Ghost Town and Land of the Wolves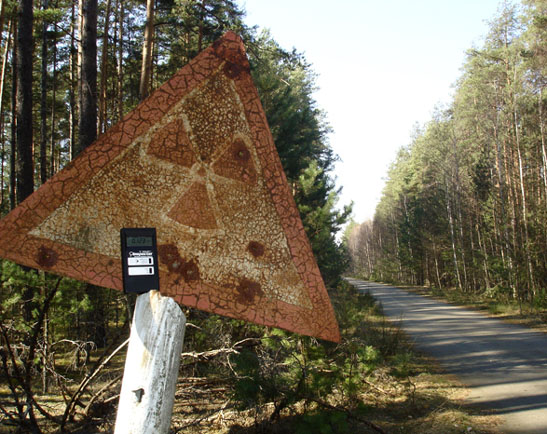 Author: Filatova Elena Vladimirovna

Also known as: Gamma Girl, Kid of Speed

Interests: Biking, history, military archaeology, writing, cooking. Visit my works on www.elenafilatova.com.
The up close story of Chernobyl and a few of the surrounding towns and villages as documented by Elena Filatova. See both original and new photos, videos, and songs from and about the 1986 tragedy. Many of these photos were from recent trips taken to Pripyat the ghost town, Vilcha, and Poleskoye. Includes updated photos taken in the Spring of 2007, along with comments regarding the events of those tragic days as contained in two Chernobyl Journals.


Mirror site courtesy of www.hlswilliwaw.com

Latest Updates: 26 Jan 2008